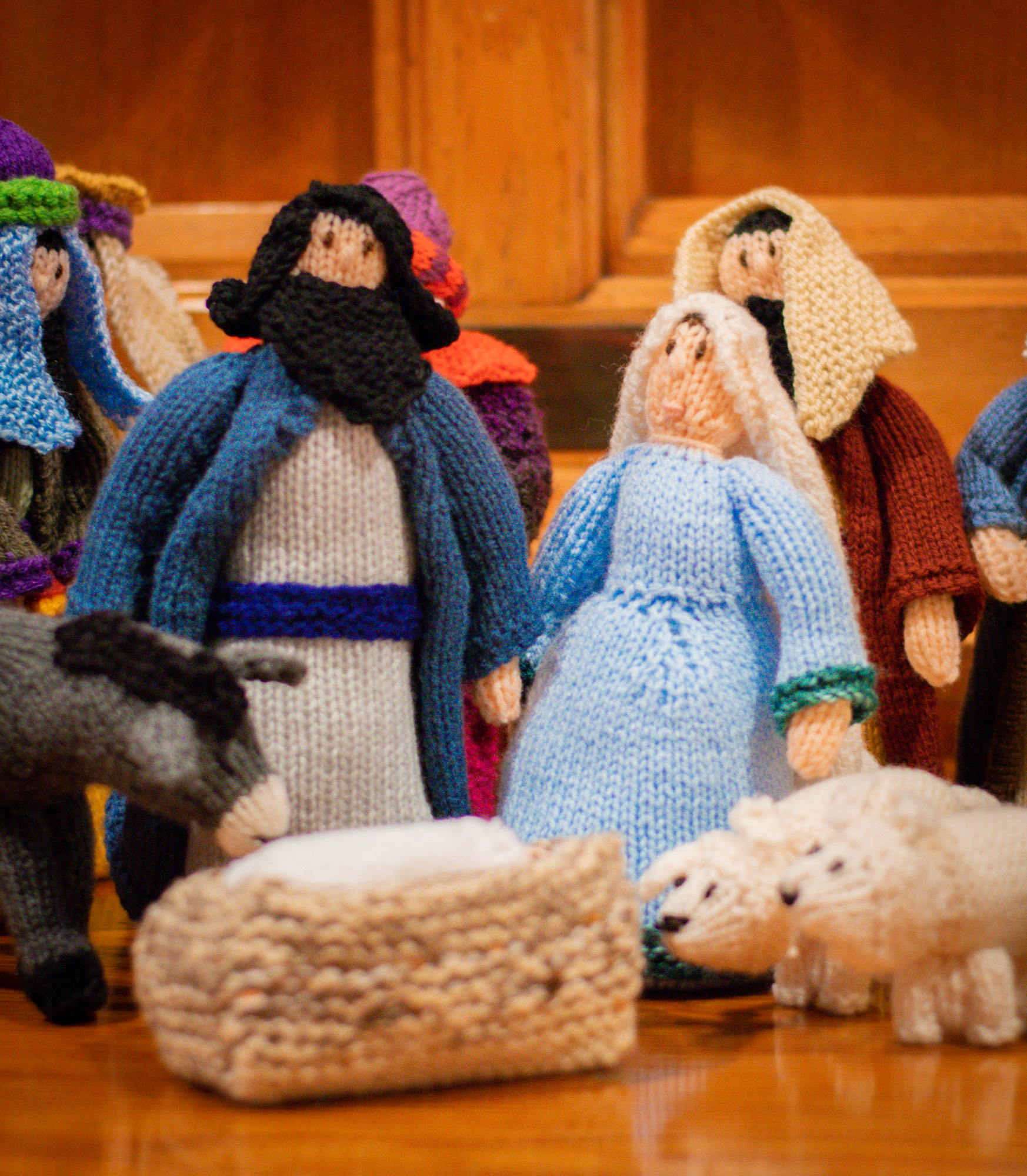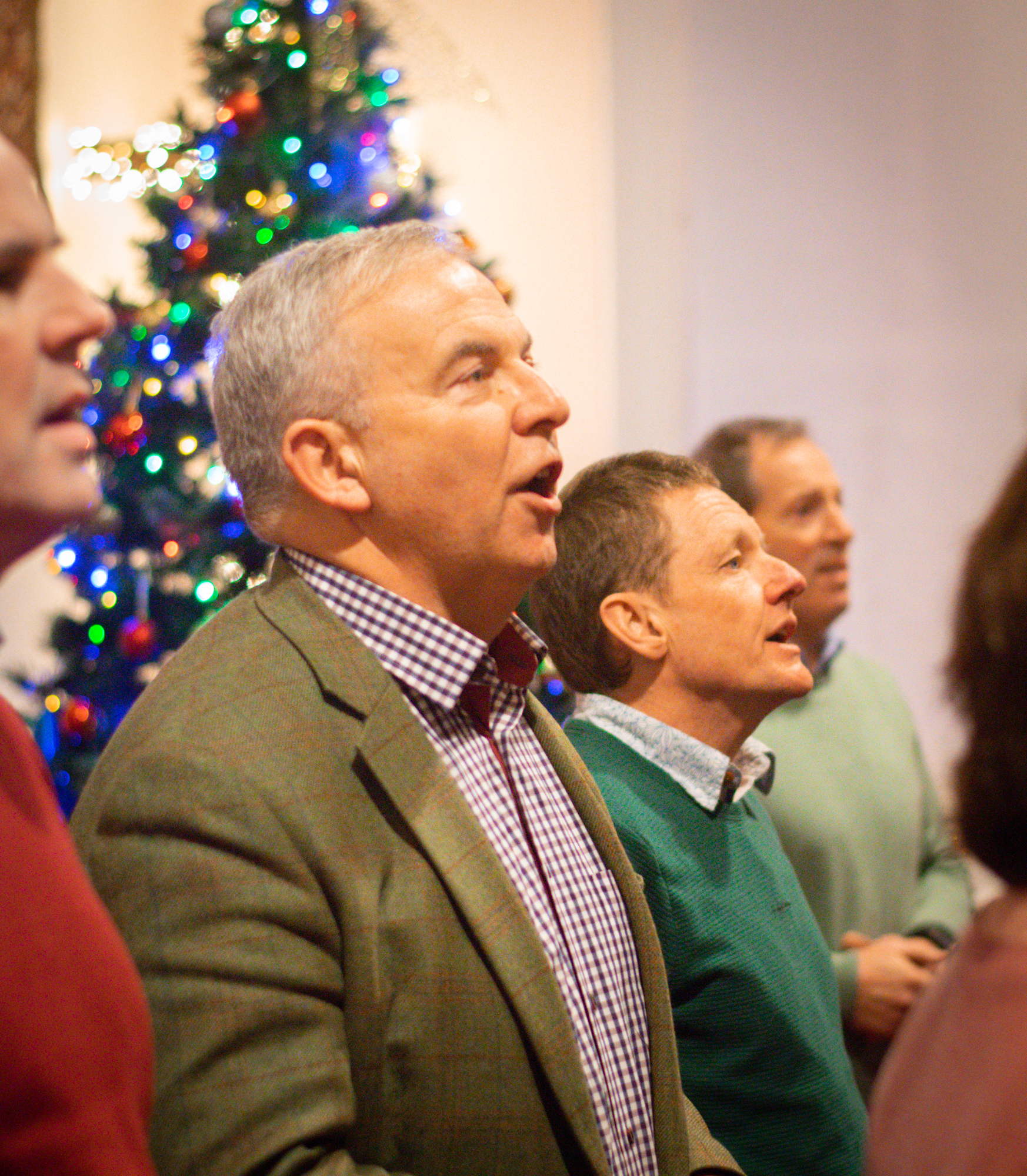 Bethlehem's Big Night – what a great night!
On Sunday 4th December we gathered together with some very special visitors who had travelled a long way in distance and time to tell us their sides of a story we are all familiar with!
Our evening service was enhanced by the inclusion of some characters from the Nativity story – making it come alive for our children and giving a fresh slant for the older members, hopefully provoking some thoughtful moments and reinforcing the well-loved truths we all have heard so many times before.
We heard from Gabriel, Joseph, Mary, and Herod played by members of our congregation who entered into the spirit of the occasion complete with costumes!
After the service, we enjoyed a supper in McKee Hall, and the children had craft activities
whilst families had a chance to catchup with friends and neighbours. A lovely evening and a
great way to start celebrating this joyous season.
Please come and join us at our next Christmas event on Sunday 18th December we have our
family service at 11.30am and our Carol Service at 5pm.