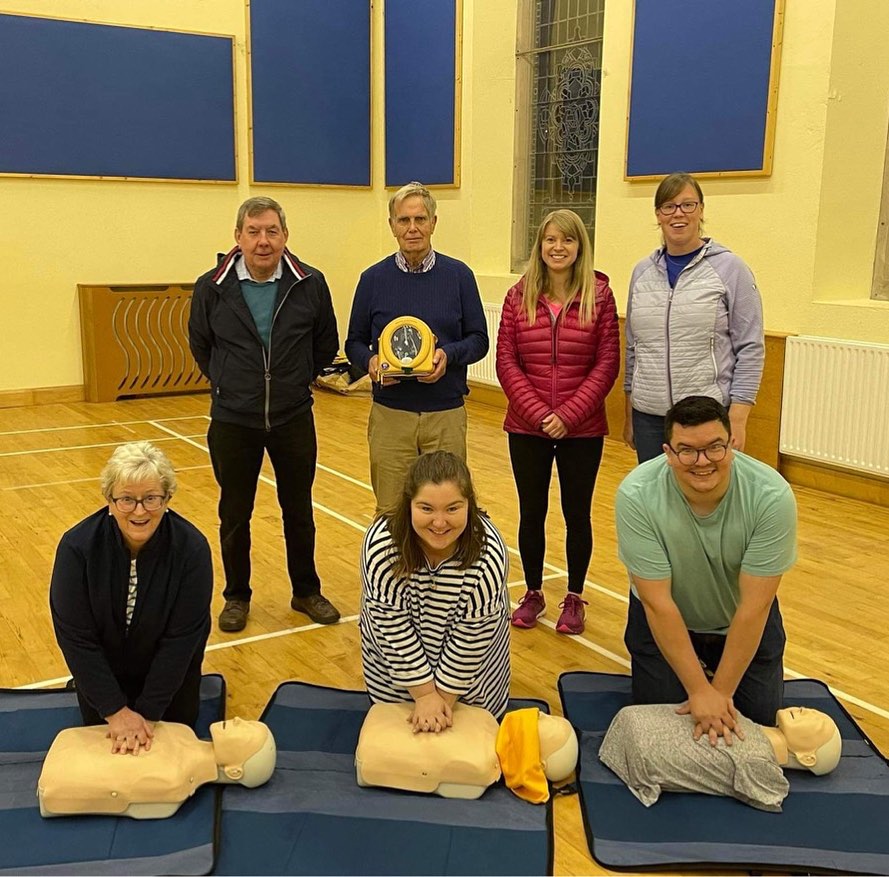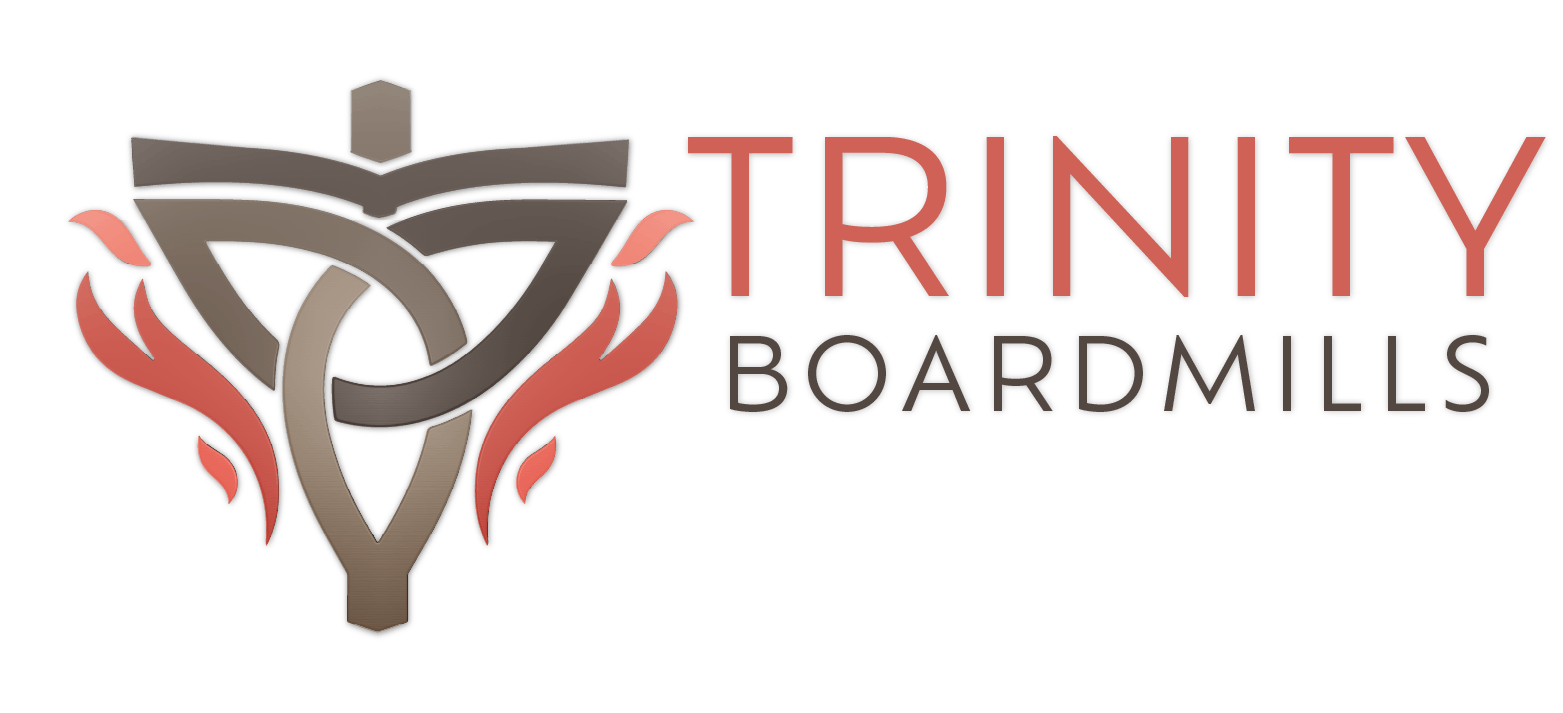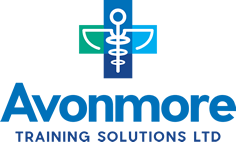 Defibrillator Training
We recently offered members of the congregation the opportunity to be trained in the use of our defibrillator machines, which are held at Killaney Hall and the Church building. These items are really life savers and even though they come with clear operating instructions, many people are scared to use them, worried about getting it wrong, or just feel the panic in the moment of an emergency might overtake them.
So, with no pressure on anyone, the opportunity to learn a bit more and become familiar with the procedures of operating the defibrillators was setup with Avonmore Training. A very thorough and interesting evening of instruction took place alongside some practical "hands on experience" – on medical dummies not humans!!
Avonmore Training Solutions Ltd is a local company, with a very close connection to Boardmills.
Graham Walsh and Lynda Donaldson (nee McCandless) founded Avonmore Training Solutions Ltd in 2016 to help promote learning CPR skills and the placement of Defibrillators within the community and local businesses.
Lynda, originally from Boardmills, suffered a cardiac arrest in 2011, in Saintfield, and was given CPR by a school nurse, who was passing by, then soon after a first aid trainer, who had a defibrillator in his car, came on scene. She was successfully resuscitated, on the street, within a few minutes and before the emergency services arrived.
Lynda said, "This life-or-death episode brought Graham and I to the realisation that everyone should learn how to give good quality CPR", and so their journey began. They both studied to achieve training qualifications and first aid qualifications and now train First Aid and First Response Emergency Care (pre-hospital care) to local businesses, community groups and to learners from overseas.
The latest development for Graham and Lynda is Mid Down and Lisburn District Community First Responders (Charity) which they started in November 2022. This is a group of 30 volunteers who are trained to assess the patient, deliver CPR if required and give reassurance to the patient and family before the ambulance arrives.
When the NI Ambulance Service receive a 999 call for chest pain, choking, breathing difficulty, diabetic issues, seizures etc (category 1 and 2 calls) they send a message to the volunteers who, if available, can attend within minutes.  Every volunteer has a kit which includes a defibrillator, blood pressure monitor, thermometer etc. The area covered is some 90 sq. miles. Lisburn, Dunmurry, Moira, Royal Hillsborough, Saintfield, Carryduff and Moneyreagh and everywhere in between, including Boardmills. In fact, there are 2 volunteers living within a mile of Trinity Church.
Graham said, "Thank you to all who attended on the 15th of  September at Killaney Hall to learn CPR and I hope this is a skill you will never need to use.