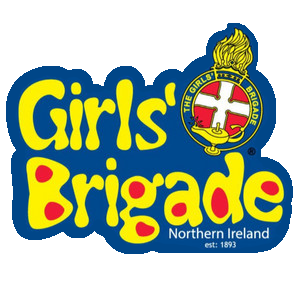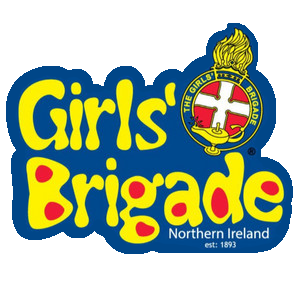 WE MEET ON MONDAYS FROM 6.00pm
COME JOIN US
Open to all girls in our community Girls Brigade offers a programme of various activities designed to educate, challenge, and inspire our girls in a safe environment of Christian teaching.
The aim of The Girls Brigade NI is to help girls become followers of Christ, and through self control, reverence and a sense of responsibility, to find true enrichment of life. They take as their motto "Seek, Serve and Follow Christ"
Mondays at McKee Hall
Explorers (Age 3-P4) 6pm – 7.15pm
Juniors + Company (P5+) 7.15pm- 8.45pm
McKee Hall is the building opposite the Church front door.
Any questions? Contact [email protected]